Community Training and Support
Disaster never strikes when it's convenient.
Being prepared with a plan and supplies can help mitigate the effects of a disaster on yourself, your family, and your community. Use the resources below to build a emergency kit and learn about how to prepare and response to different disasters.

Emergency Kit Supplies
HIGH PRIORITY ITEMS
Water (1 gal or 4 liters per day per person)

Food (2,500-3,000 calories per day)

Battery/solar/crank radio

Flashlight with extra batteries

First aid kit

Prescription medications and/or glasses in secure bag

Important family documents in waterproof container

Hygiene items (soap, dish soap, hand sanitizer, tooth brush/paste)

Mosquitoes repellent/bug spray
CONTACT INFO TO HAVE BEFORE A DISASTER
Local Fire/Police Department

Utility Company Numbers

Poison Control

Nearby Hospitals

Animal Control

Insurance Agent

United Way: 2-1-1
LOWER PRIORITY ITEMS
Whistle to signal help

Dust mask

Manual can opener

Wrench/Pliers to turn off utilities if applicable

Dry bag of clean clothes (especially extra socks)

Hygiene items (shampoo, conditioner, lotion)

Paper/Pencil
Prepare and respond to disasters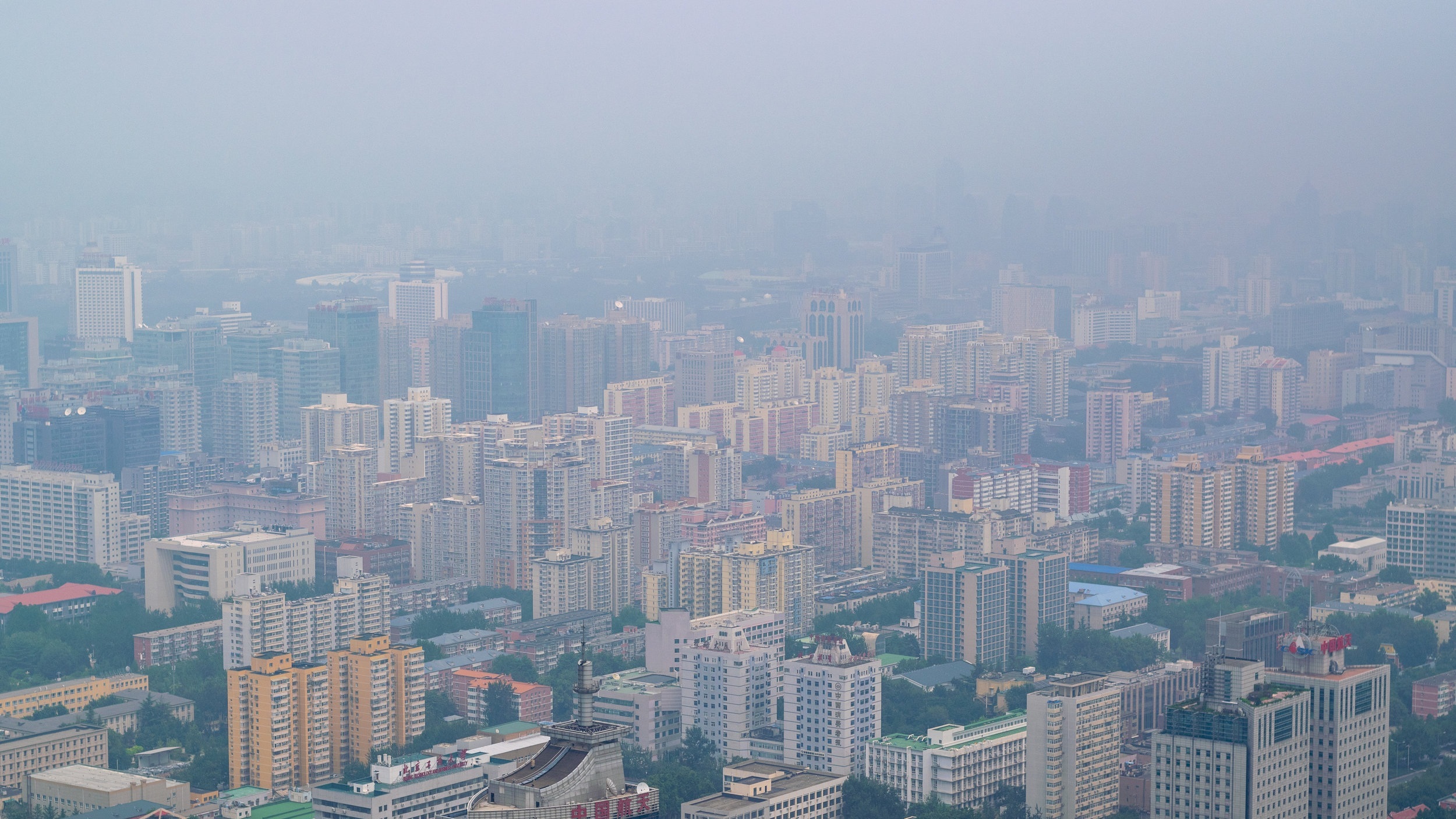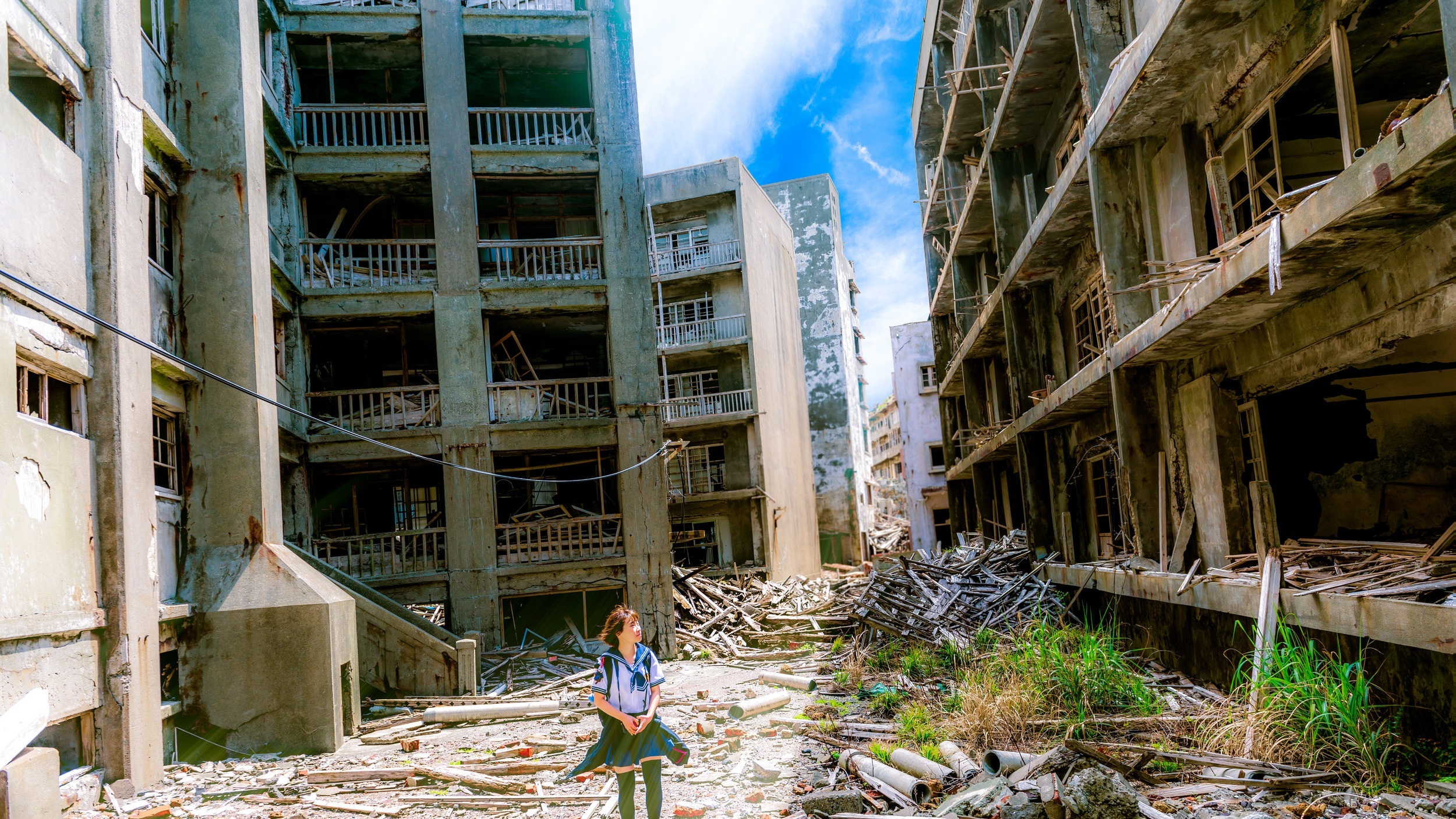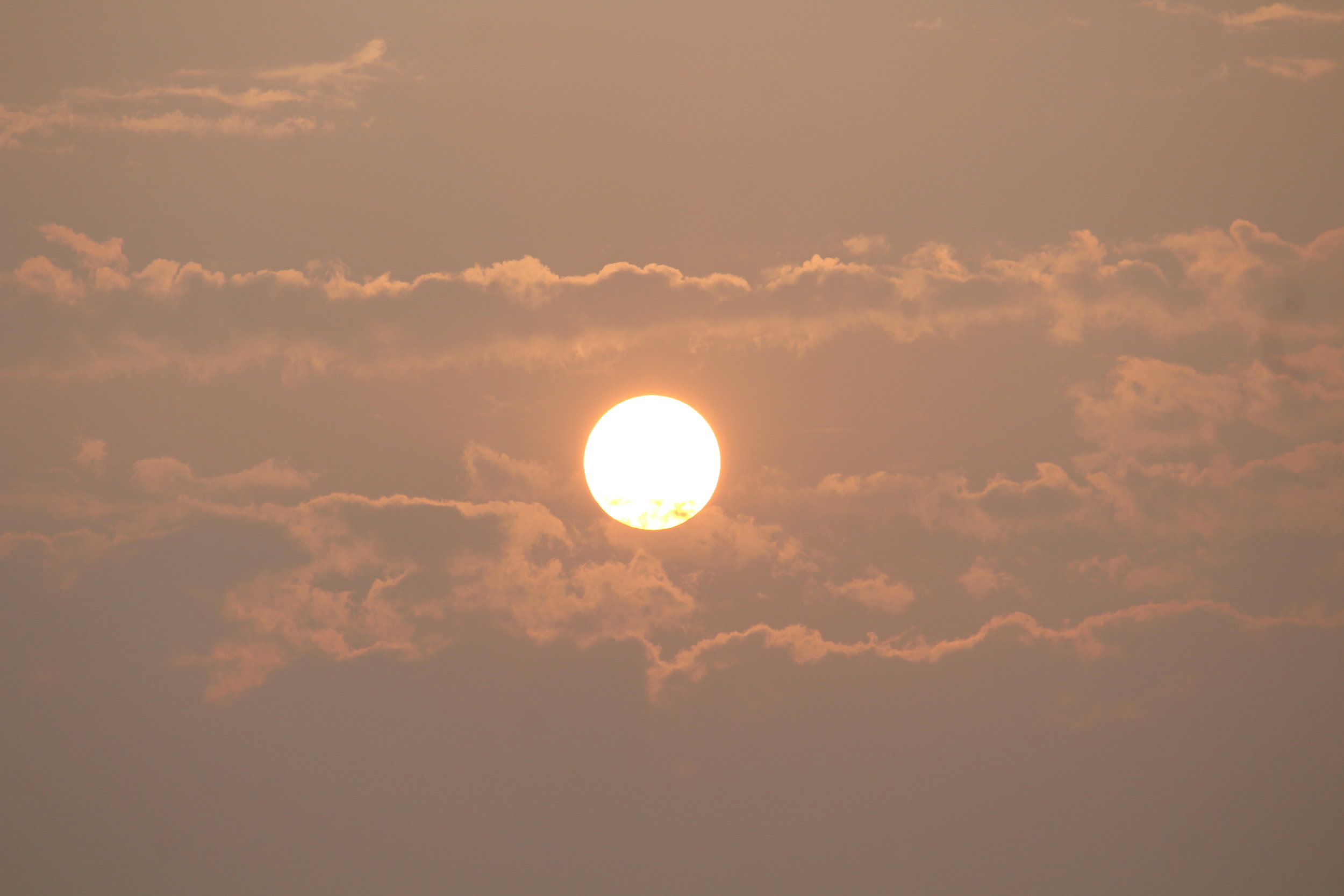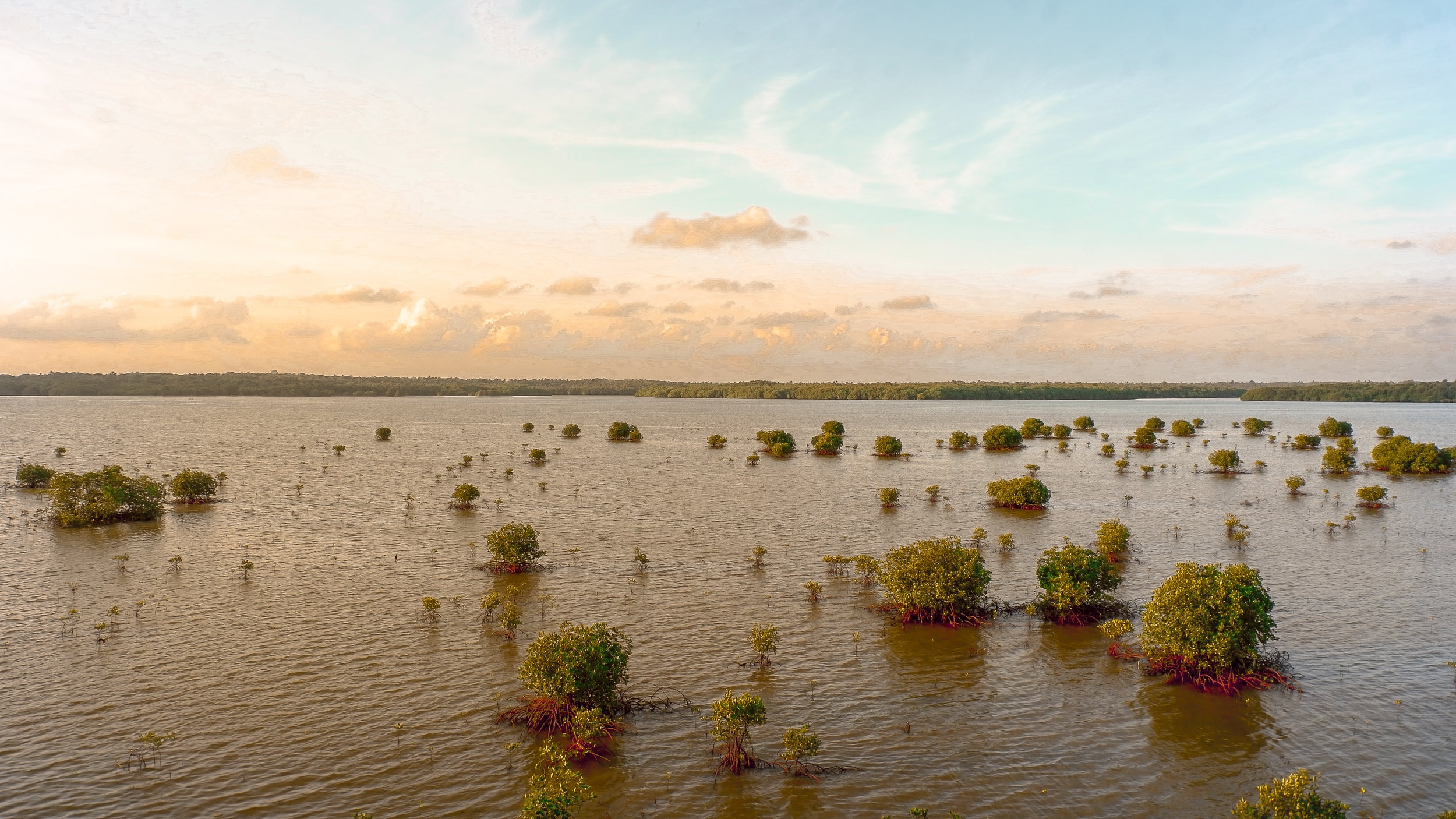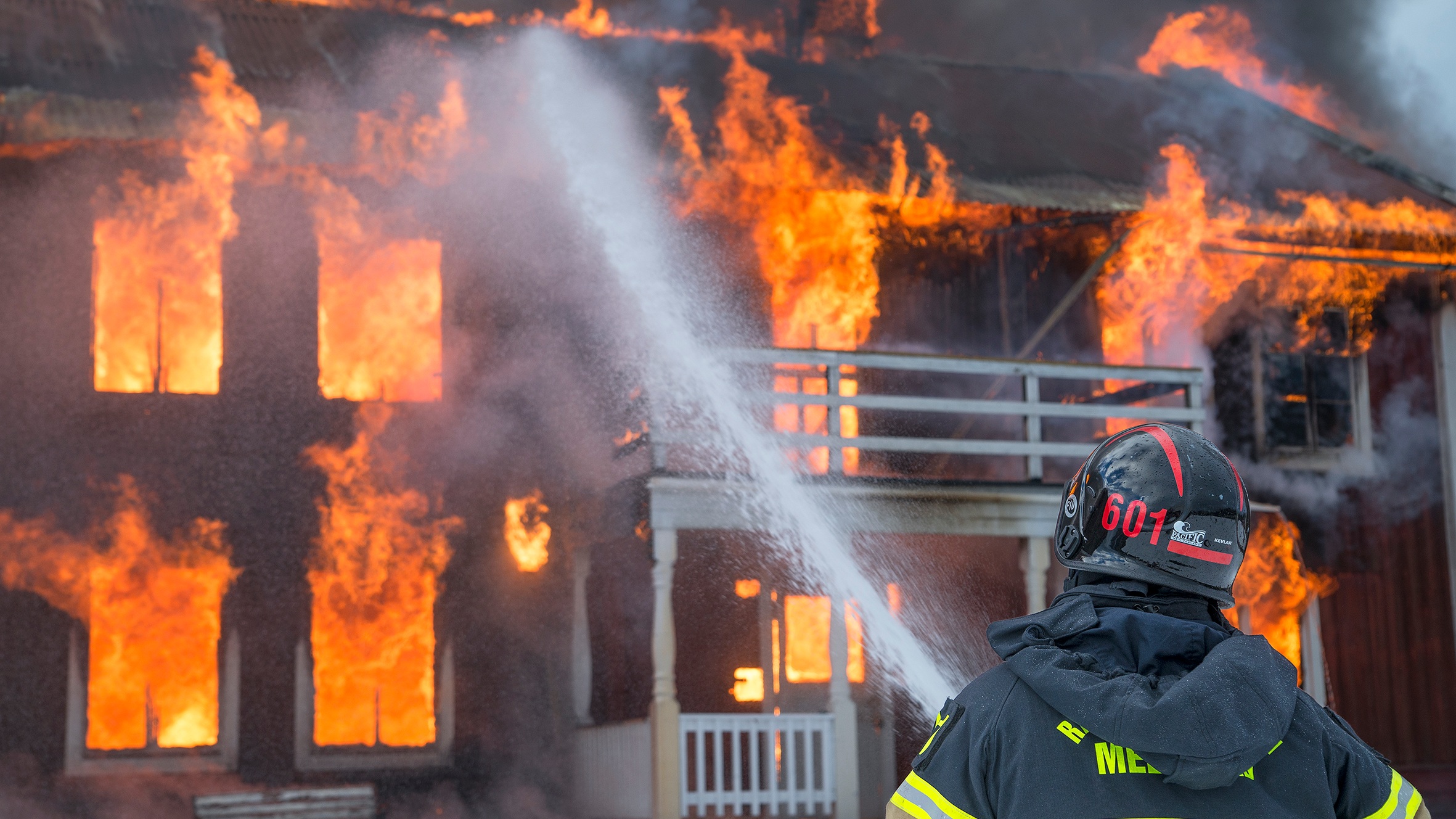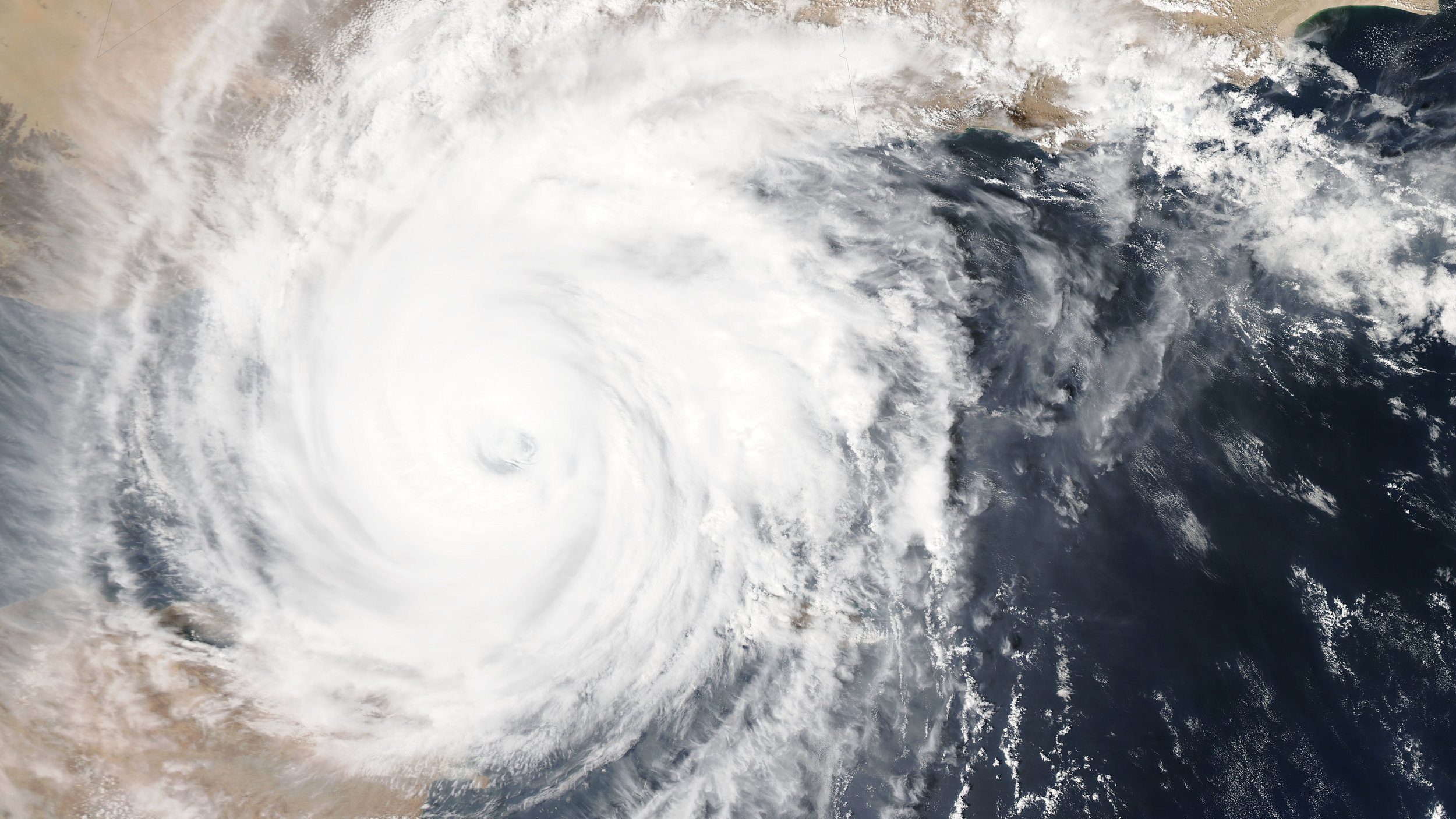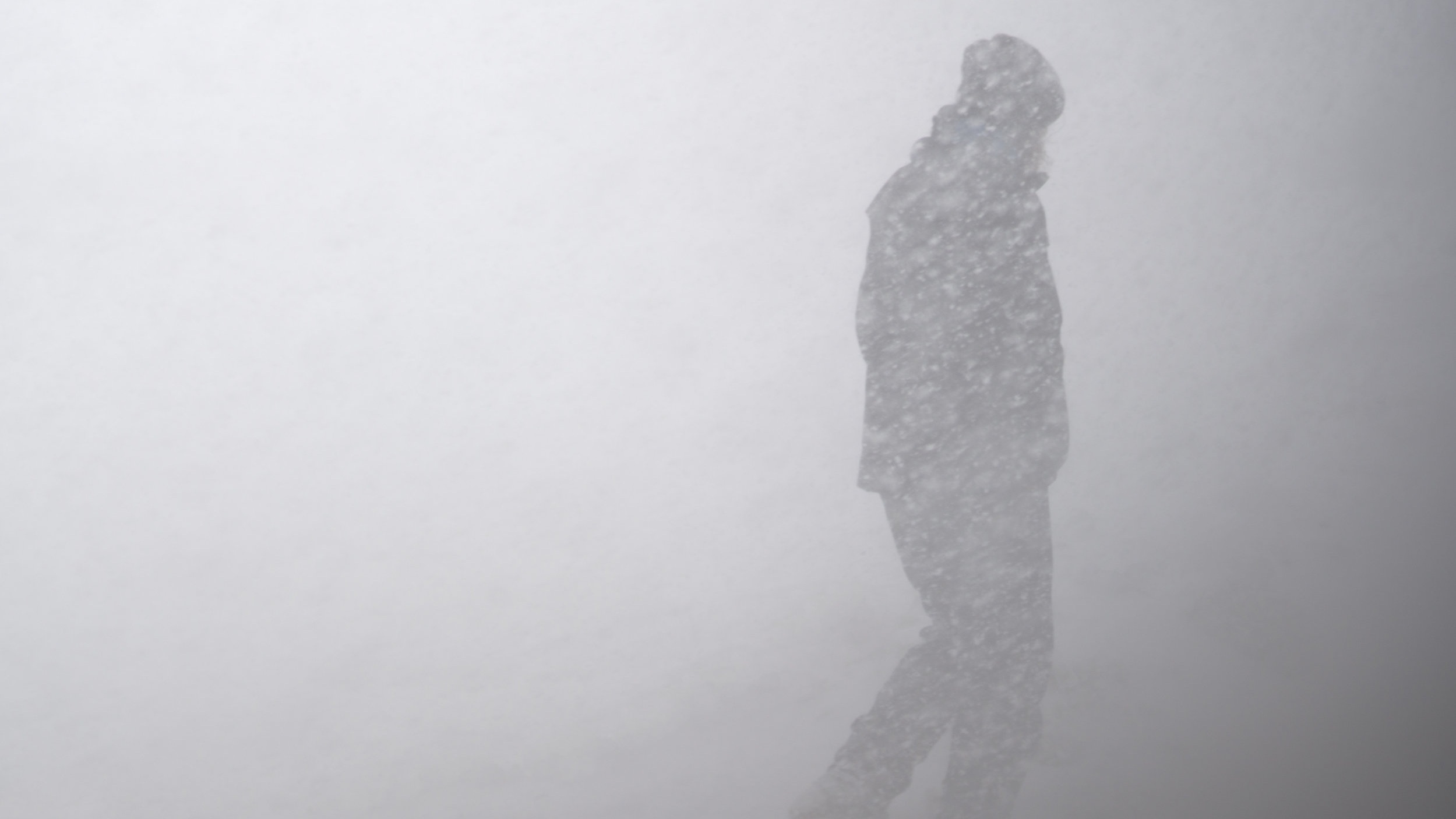 Ice, Snow, and Extreme Cold