Life as a VISTA
Every day as a VISTA is a little bit different at the AmeriCorps St. Louis office. Each VISTA has their focus areas (outlined below), but there are opportunities to help each other with events, deployments, and projects. VISTAs attend ERT briefings every Monday morning and weekly debriefings on Friday afternoons, and they meet once a meet to check on projects in progress, share ideas, and ask for feedback. Depending on the agency's capacity to respond to multiple, simultaneous disasters, VISTAs have the opportunity to volunteer to assist in response efforts.
Some examples tasks VISTAs work on include:
updating social media outlets

creating spreadsheets to streamline guest intake for the Winter Warming Shelter

deploying to a disaster area to register residents at a Multi-Agency Resource Center (MARC)
updating information on the AmeriCorps St. Louis website

planning the Share the Warmth fundraiser

tabling at community festivals and fairs

supporting ERT members with events and other morale boosters
Vista is about capacity building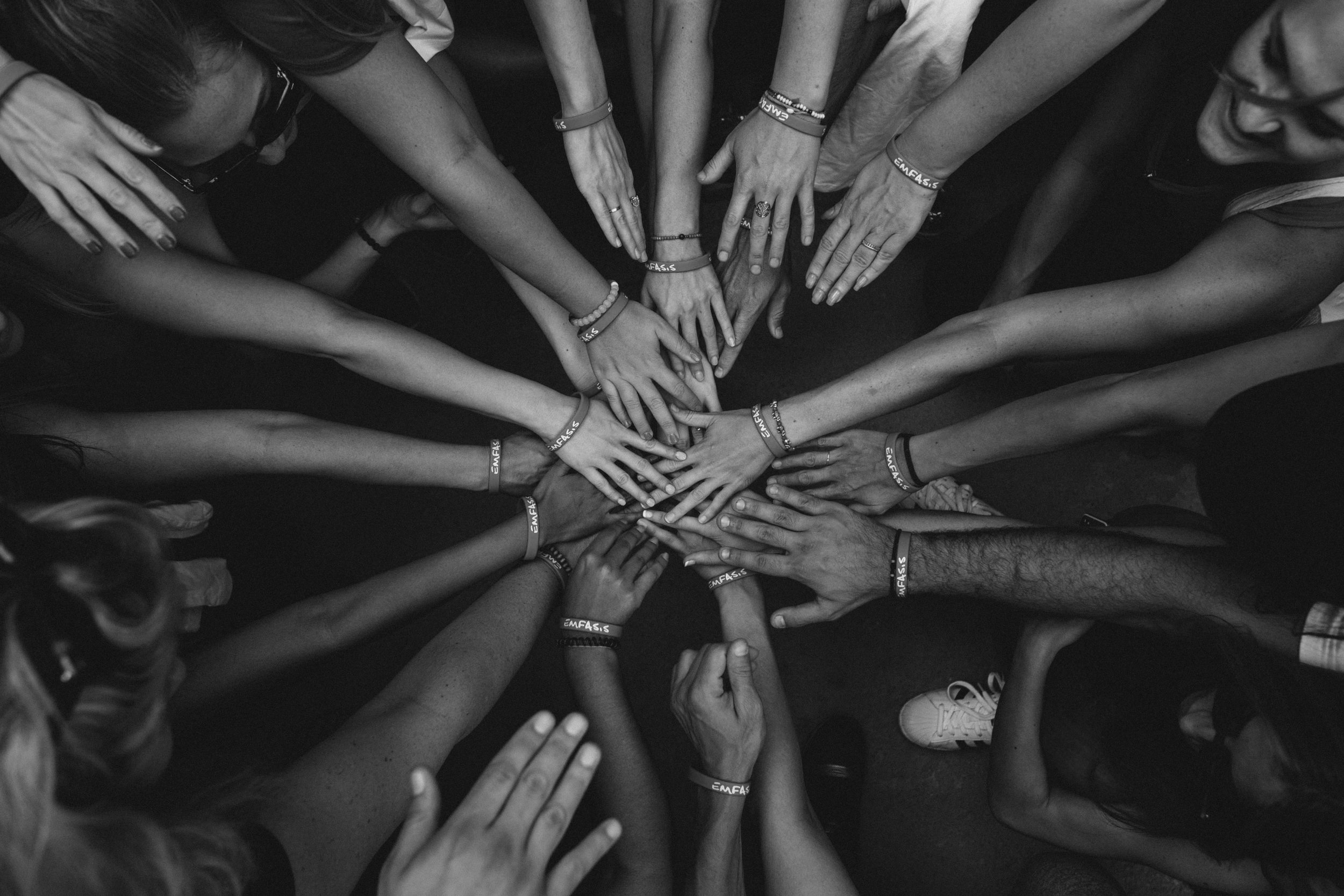 VISTA positions at AmeriCorps St. Louis
Development and Events Coordinator
Raise awareness of the AmeriCorps St. Louis Emergency Response Team (ERT) capability and develop both monetary and in-kind resources to sustain disaster responses locally, in the state of Missouri, and nationally.
Disaster Support Coordinator
Build the capacity of AmeriCorps St. Louis, the broader St. Louis community, Missouri communities, and national communities struck by disaster through logistical support, data tracking and management, and development of AmeriCorps St. Louis' capacity to serve in disasters
outreach coordinator
Foster community engagement and enhance awareness of the organization, develop resources to increase the reach of the services offered by the organization, and build the capacity of the broader St. Louis community and Missouri communities to respond to disaster.