Mental Health Hub
The GOALS of the MHH are to:
Educate ERT Members about various mental health conditions, symptoms, and signs they may encounter in themselves or in other Members during their service year.

Provide resources from diverse perspectives that support positive Member mental health habits for themselves and others.

Promote an organizational culture of care and concern around mental health challenges, positive health choices, intersectionality, and intentional conversations.
All "Submit / Request a Resource" buttons link to the same form.
NOTE: The information provided on this page are resources for educational and informational purposes only and should not take the place of engaging in a professional relationship with a licensed mental health practitioner.
Member Support
This list of resources highlights the challenges that ERT Members are more likely to encounter in themselves or others during their service year. This list is by no means exhaustive!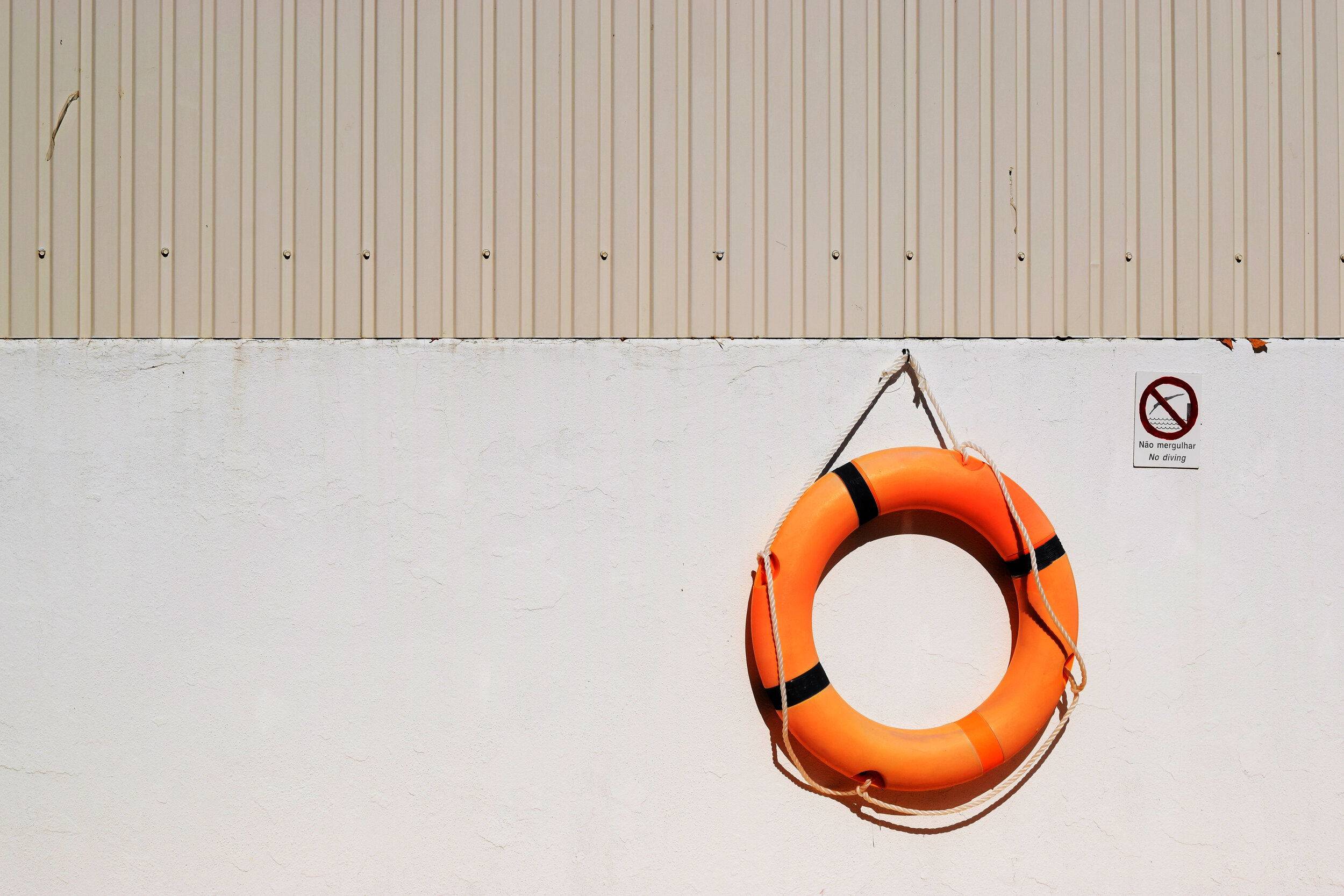 Mental Health First Aid Action Plan
A | Assess for risk of suicide
L | Listen non-judgmentally
G | Give reassurance and information
E | Encourage appropriate professional help
E | Encourage self-help and other support strategies
disaster & First Responder-Specific
Courses & training
Association for Lesbian, Gay, Bisexual and Transgender Issues in Counseling | Our mission is to advocate for the voice, equity, and inclusion of LGBTGEQIAP+ persons within the counseling profession and beyond.
Disaster Information Specialist Webinars | NIH - NLM Disaster Information Specialist webinars are open to all and can be attended in person in our offices, online, or by telephone.
DTAC Webinars and Podcasts | SAMHSA - DTAC offers webinars and podcasts that address mental health and substance use (behavioral health) responses to disasters.
ICISF Academy of Crisis Intervention | ICISF - Academy of Crisis Intervention aims to promote and maintain standards of training in the specific field of crisis intervention and is in the forefront of delivering quality Critical Incident Stress Management (CISM) training.
National Center for Child Traumatic Stress - the NCTSN offers both online and in-person training on a range of topics, from general trauma education, to assessment and intervention techniques, to Breakthrough Series Collaboratives focused on systems change.
Online DTAC Training Courses | SAMHSA - the free online trainings are designed to help participants improve their awareness and understanding of the behavioral health effects of disasters and disaster and emergency response.
Training Courses for the Disaster Information Specialist Program - This page is a collection of resources on free training and education for professionals interested in identifying, using, and sharing disaster health information.
Understanding Compassion Fatigue and Compassion Satisfaction: Tips for Disaster Responders | SAMHSA - can help disaster responders learn about the positive and negative effects of helping disaster survivors.
Ready to try some deep breathing?
Use the video below to visually guide you through a simple deep breathing pattern.
blogs
Blurt - a social enterprise dedicated to helping those affected by depression.
NAMI Blogs - resources for people who are interested in mental health. We feature the latest research, stories of recovery, ways to end stigma and strategies for living well.
Redefine Enough - a community of women of color devoted to wellness and wholeness, and creating content that educates, inspires, and liberates women to redefine "enough."
TalkSpace - this free blog is hosted by the popular online therapy service.
The Focus On You - Self-care, mental health and inspirational articles written by a Latina Therapist.
The Mental Elf - evidence-based blogs on current mental health research and guidance. Posts are written by an expert team of mental health academics and practioners.
Therapy for Black Girls - an online space dedicated to encouraging the mental wellness of Black women and girls. Dr. Joy Harden Bradford developed space to present mental health topics in a way that feels more accessible and relevant.
Podcasts
AFFIRM - the podcast for women of color who affirm their worth, value mental health, and seek wholeness.
Into the Fold: Issues in Mental Health | Hogg Foundation for Mental Health - this monthly podcast captures the human implications of mental health and related issues, bringing you conversations with mental health advocates, researchers, consumers, officials, and others who carry the torch on behalf of mental health and wellness in Texas and beyond.
Resiliency In Disaster Behavioral Health | SAMHSA - Listen to a discussion of specific behavioral health interventions across the stages of disaster response that also focus on the needs of specific populations.
Therapy for Black Girls - an online space dedicated to encouraging the mental wellness of Black women and girls. Dr. Joy Harden Bradford developed space to present mental health topics in a way that feels more accessible and relevant.
10 podcasts about mental health | The Lily
14 Top (Binge-Worthy) Podcasts About Mental Health | Chronic Illness Warrior Life
Best Mental Health podcasts | Player.fm
Psychology, Therapy, and Mental Health Podcasts | GoodTherapy