by Devon Dovgan, VISTA member and ERT Alum Year 23
Last year, I was on disaster deployment for much of the winter season responding to the Sevier County/Gatlinburg 2017 Wildfires. I didn't get to see much of AmeriCorps St. Louis' work in emergency sheltering of the city's homeless population. I never had the chance to volunteer at our shelter or even help set up cots before a cold night.
That all changed this year when I became a VISTA and part of my service was planning our annual Share the Warmth fundraiser for our Emergency Winter Warming Shelter. Even more eye-opening was the nights I spent volunteering at the shelter with Julian, another VISTA responsible for shelter volunteer coordination. It was then that I saw firsthand just how critical the need in our city is for safe shelters on the coldest winter evenings, when temperatures become life-threateningly low.
I learned quite a bit from our Emergency Winter Warming Shelter, the volunteers of Winter Outreach who work hard to find those who need a place to stay, and from our guests. I learned that homeless or not, everyone loves chili. I learned that families are often not permitted to stay together at other shelters and that there are very few places for women to stay in the city. I learned that kids are homeless, too. I thought doing my own laundry was hard but I learned that coordinating the laundry needs of multiple shelters is one of the most difficult, invisible jobs I never knew anyone had.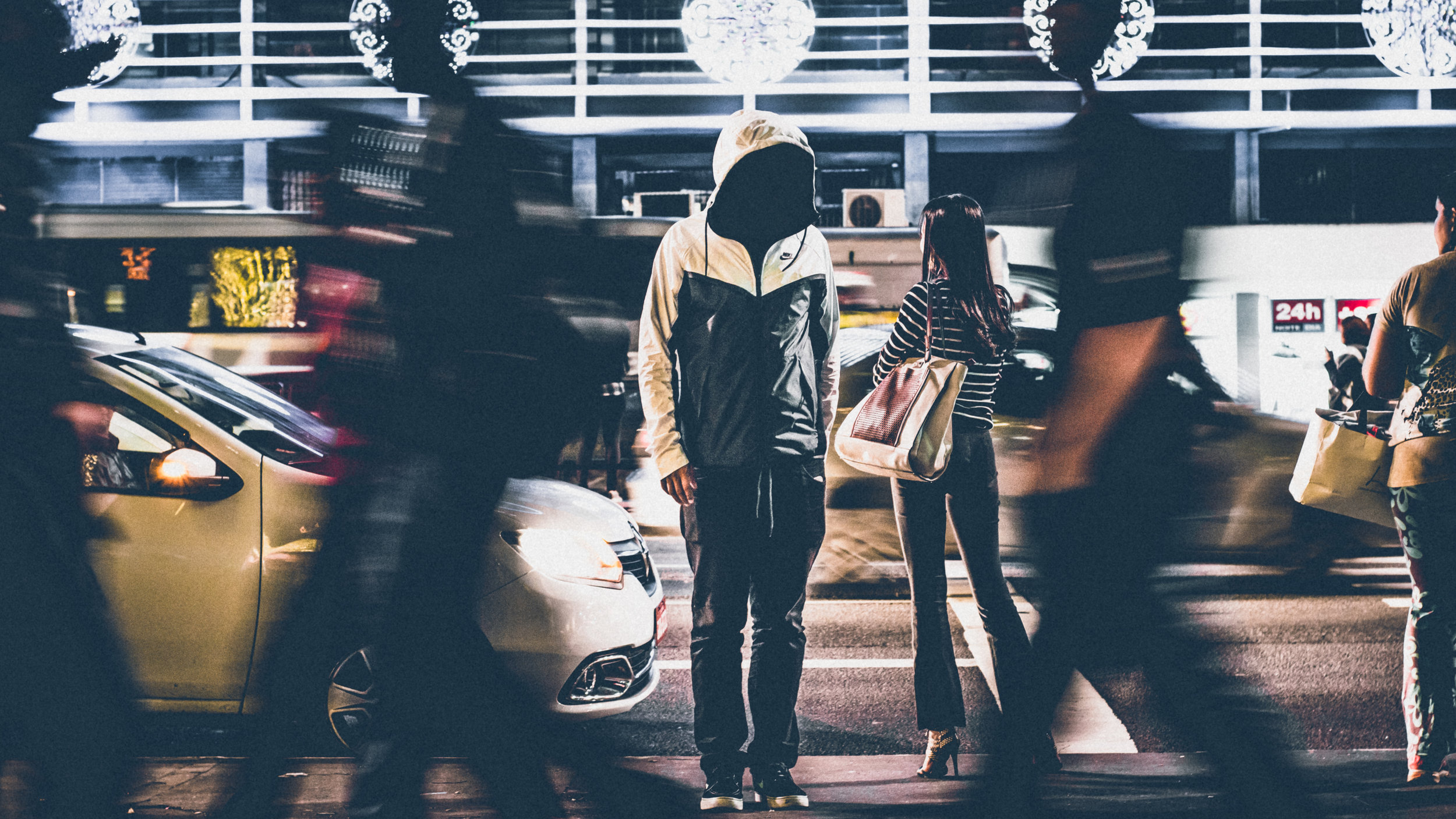 I learned that shoes and phone chargers are hard to come by but help sweeping, doing dishes, or putting dirty laundry away isn't. That not everybody knows how or can read our forms, so it's good to tell volunteers that they should read them together with the guests. I learned that there are too many homeless veterans. That mental illness is a major factor for many in being homeless. I learned that some guests will cry tears of relief when they realize they can stay for the night.
I learned that homelessness doesn't just happen to people: many of our guests struggled to stay housed before they found themselves here by navigating different social services, working extra hours, or moving in with family or friends. And I learned that homelessness sometimes just happens: an expensive car repair after a job loss, a fight with one's family that leaves a young person with nowhere else to go, a rising financial debt after a sudden chronic illness strikes. It can happen to anyone.
I learned that there's always someone who will sign-up to volunteer when we need them. That there's a whole network of people called Winter Outreach dedicated to tackling this critical issue in our community, and they work so hard.
I learned so much from our Emergency Winter Warming Shelter. I'll never forget the experiences I had in the endeavor to make our city a safer place for all.